Sony is releasing a new model for the PlayStation 5 in Japan on September 15. It has been listed by online retailers.
The changes made to this design appear to be mainly for the internal components. Sony CFO Hiroki Totoki mentioned during an investor Q/A session that they were planning to change some of the procurement and design of the PS5 console to improve the efficiency of production and increase shipment and achieve their target for sales.
It appears that this new console might be hitting the market, at least in Japan. It has been listed by various retailers online and is set to appear on sale on September 15. This is occurring along with a price increase in various regions for the PS5 including Japan where the console is making its debut on September 15.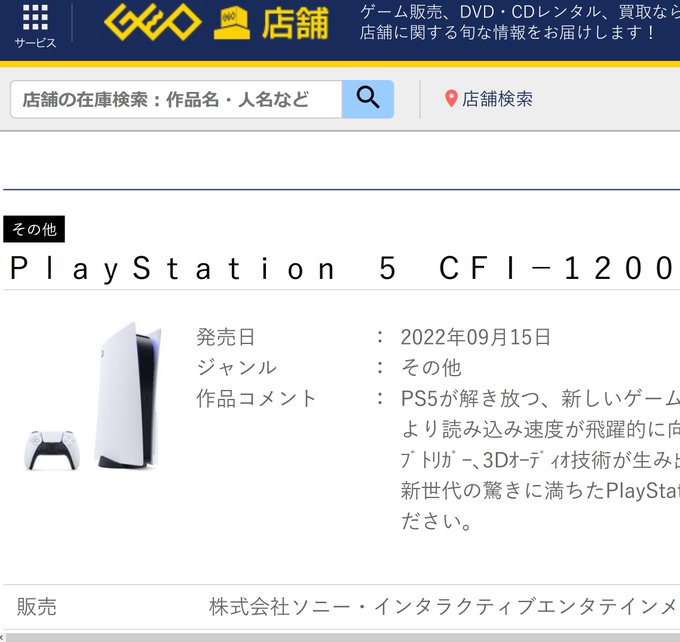 While this new console might have some changes internally, it is hard to determine what exactly has changed aside from someone getting their hands on it to open it up. The last time such a design change was spotted, there were minor internal changes e.g to the heatsink and other internal components. The same could be the case here as well.
The PlayStation 5 continues to enjoy success with a huge demand for the console that still manages to outstrip its supply, but Sony is committed to increasing it. The new design of the console might be a step in this direction, but the price increase could dampen some of the sales boost since its competitor, Xbox Series X, hasn't received a similar increase in price.