Elden Ring was recently discussed and presented during a PlayStation-focused event attended by From Software. This resulted in some new screenshots as well.
Elden Ring's open-world structure is topped with a dynamic weather system. This implies that depending on the time of day, you will notice varied lighting and effects in an area. The screenshot provided by the developers demonstrates this.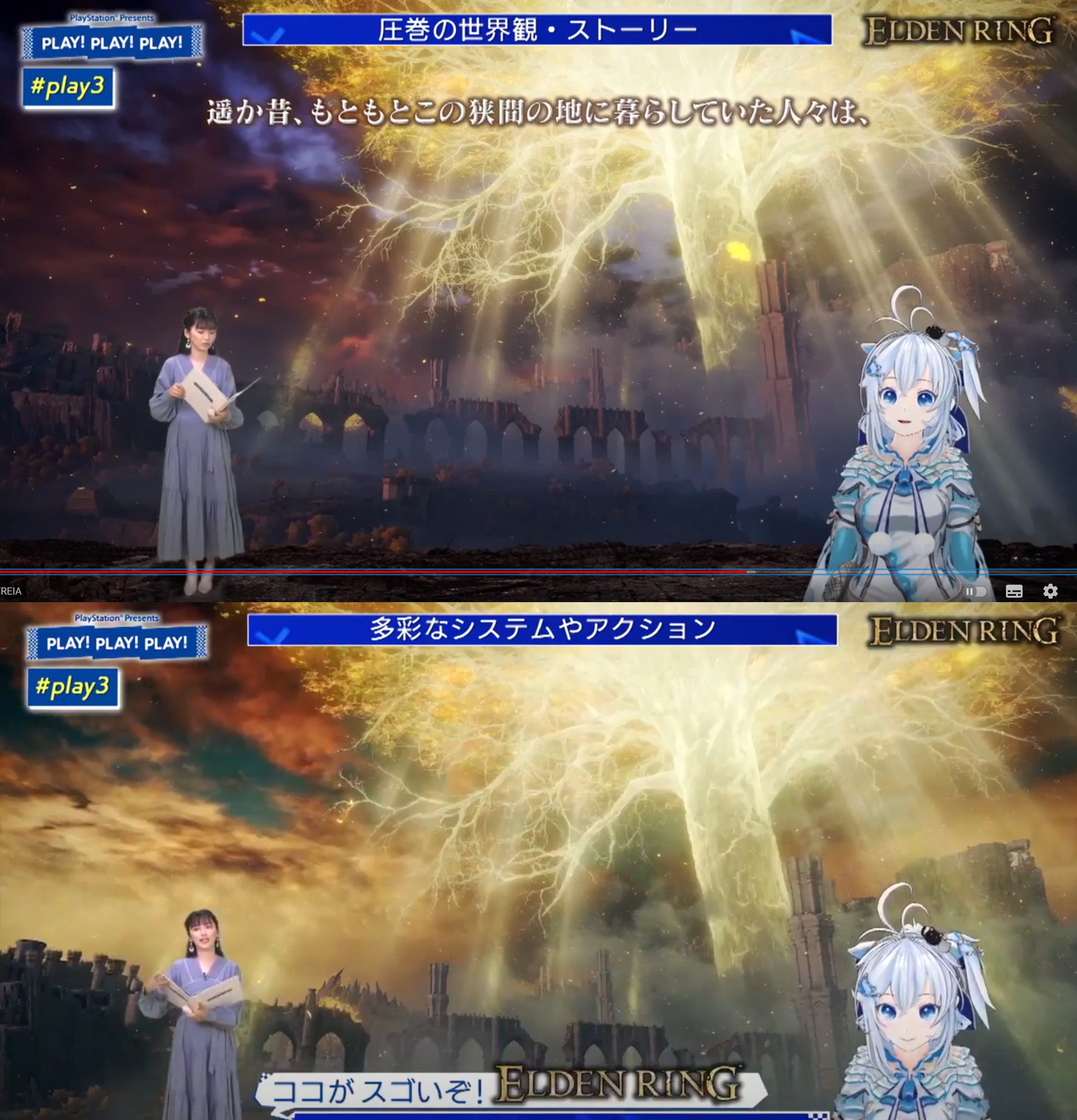 Additionally, the developers published two new screenshots that tease new locales and enemies.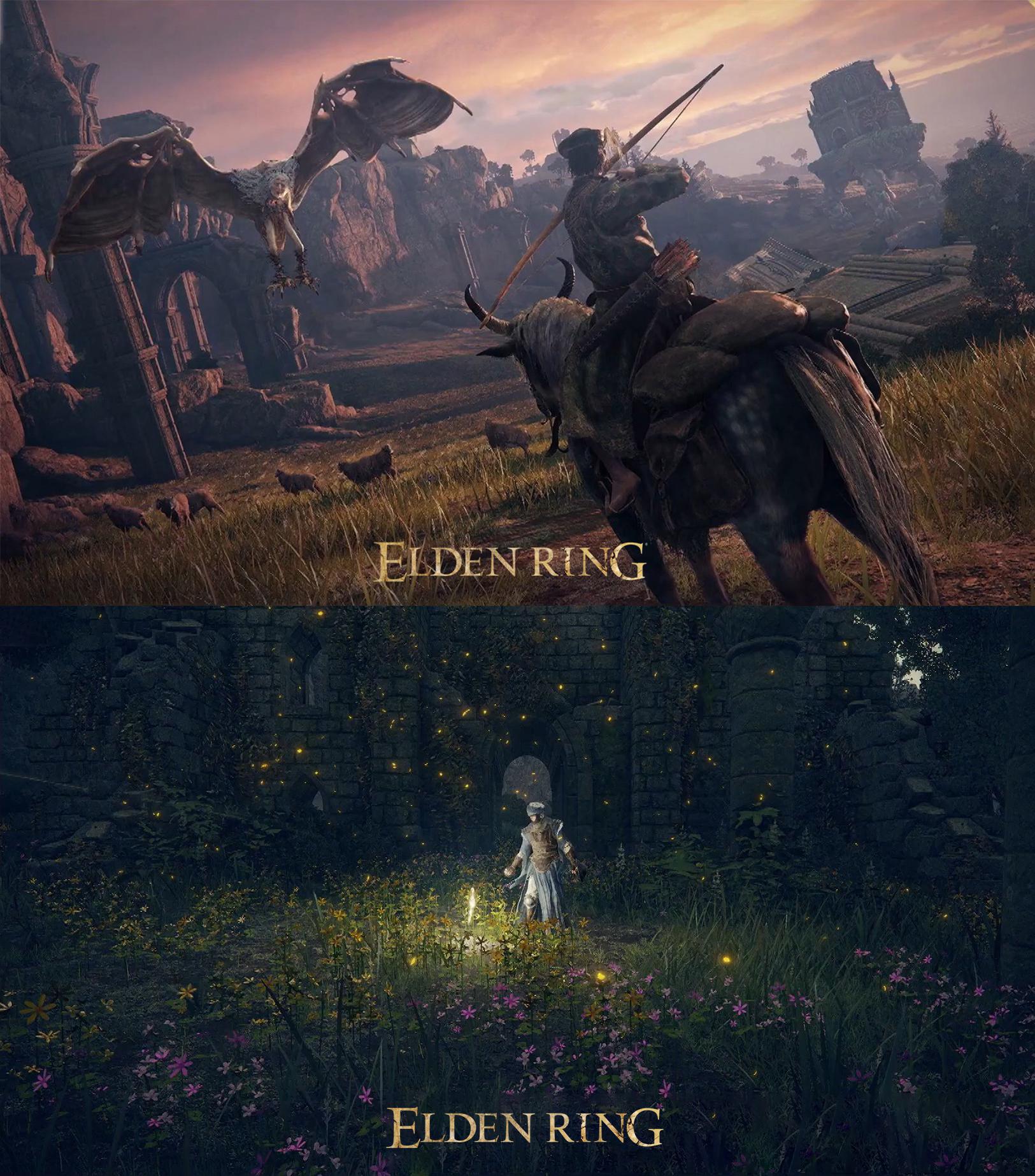 Elden Ring will be a free update for PS4 owners who upgrade to the PS5 version. In comparison to some other publishers, there is no next-generation tax here.
Elden Ring is From Software's next big project, which will be released by Bandai Namco. It is scheduled to be released on January 21, 2022. It will be available for PS4, PS5, Xbox One, Xbox Series, and PC, according to the publisher.