A brand new mainline Fire Emblem is reportedly in development and a set of screenshots and details have leaked online for it.
We have previously covered the first set of these screenshots for the game and now we have a better look at the main character as well.
This new game has been rumored to be in development at Nintendo in collaboration with Koei Tecmo and Gust. Nintendo is also working on Fire Emblem Three Hopes with Koei Tecmo which will release for the Nintendo Switch in the coming months.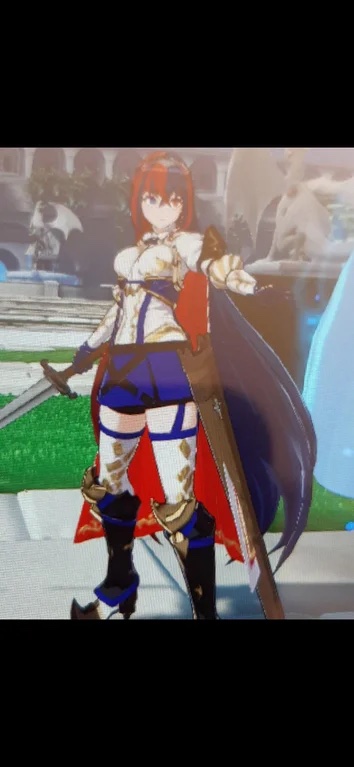 In addition to the previous information, some new information has been shared by the leaker.
There will be free-roaming on the world map.
Players aren't restricted to one location like the Monastery in Three Houses
Just like in Shadow of Valentia, players will be able to move through Towns and Dungeons
There are new characters in the game from two different cities, one of these is aquatic-themed
Minor changes have been made to the character design
This new game, if the rumor and leak are accurate, might get an announcement during an upcoming Nintendo Direct.