COD Modern Warfare II is out later this year and a short snippet of gameplay and screenshot has leaked online.
This snippet appears to be from a multiplayer match so it could be possible that there is an ongoing internal beta test. The footage is blurry and it is of rather low quality so it is hard to determine what is going on in the video.
It shows someone reloading and then inspecting a weapon. This is supposedly a new feature in the upcoming Call of Duty game. The leaked screenshot is also of low quality and appears to have been taken from the same footage.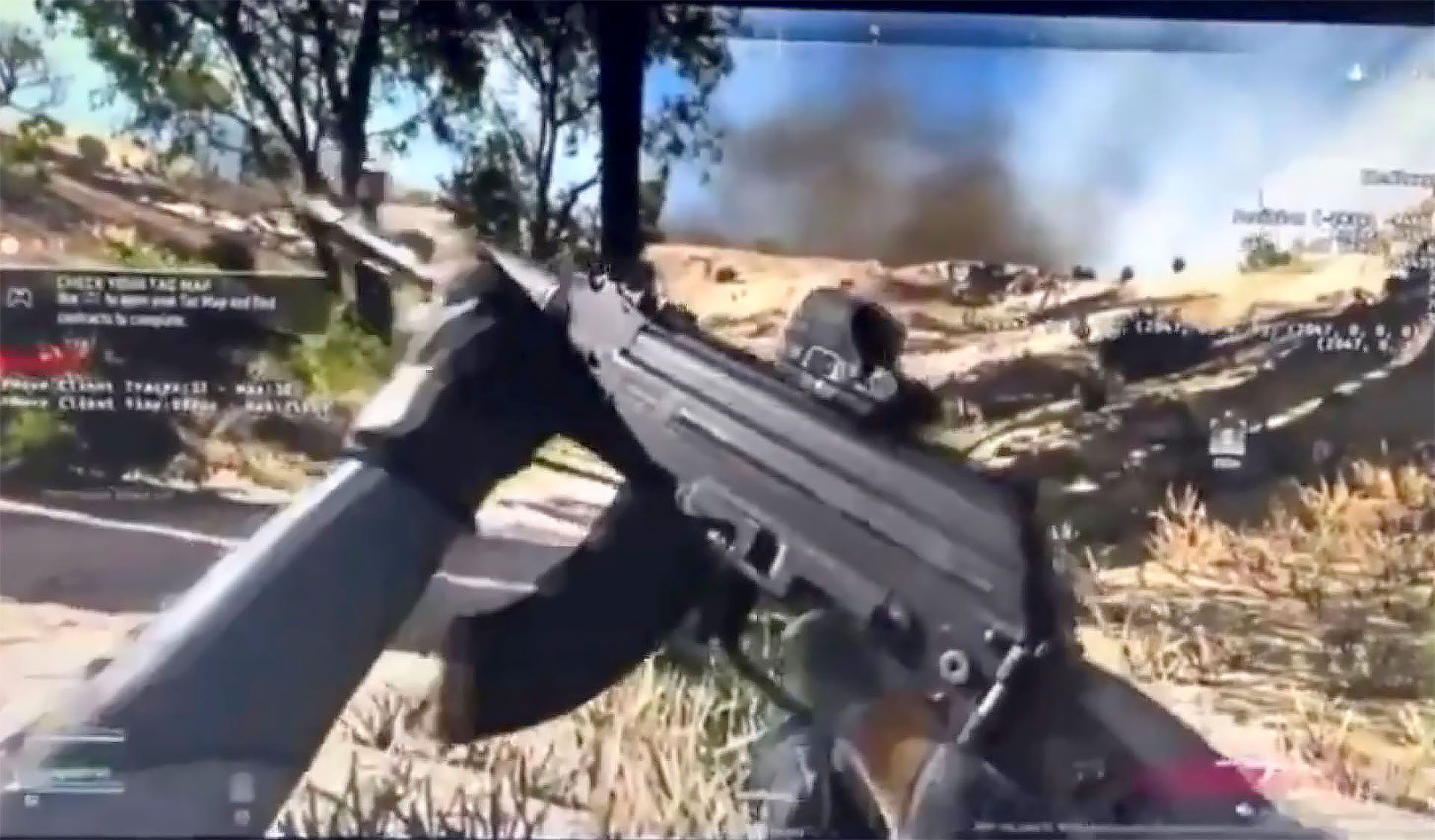 Last month, Infinite Ward posted the logo for Modern Warfare II on their social media account. This sequel is a follow-up to the 2019 reboot of Call of Duty: Modern Warfare. It will be developed by Infinity Ward and reportedly release on PS5, Xbox Series X, and PC.
There are no further details shared on this new game aside from the logo reveal that happened earlier. There might be another new Warzone along with the launch of this new Call of Duty. Activision has plans to share more information on the game in the coming days so expect to hear about it soon.